Tow Bars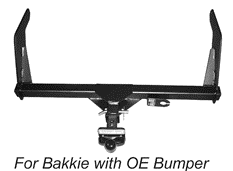 There are lots of towbars on the market which represent very different levels of quality, functionality as well as safety. At proAuto Styling we distribute the best in the industry of towbar manufacturers and our products are endorsed by major vehicle manufacturers.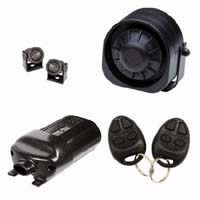 At proAuto Styling we also offer and install security alarm systems, Autowatch, which are designed to detect intrusions or unauthorized entry into your vehicles thus protecting you against burglary or property damage.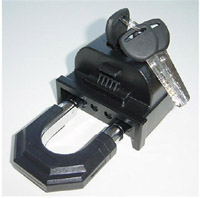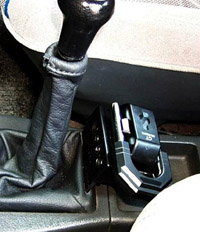 Our high security gearlocks secure the gearshift lever of a vehicle in reverse or park gear. They are highly visible, and render the vehicle theft-proof and impossible to drive when the gearlock is locked.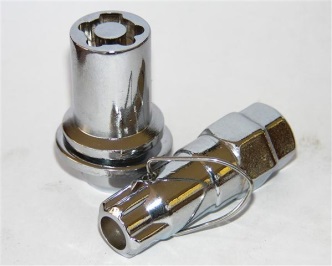 Our wheel lock nuts provide total security solutions for cars, trucks, trailers and spare wheels. They are designed and manufactured to withstand African conditions and we offer the only wheel locks to provide total wheel protection for cars and commercial vehicles.
Common features for our locknuts include:
Slim-Line Design – our design fits all wheel rims, including stylish rims with narrow lug holes.
Multiple Lock Packs - Four Lock Pack includes two keys,
Multi-Hex Key -The lock keys are specially designed with multi-hex heads to ensure they fit the vehicle's wheel spanner. No other tools are required.
High Security - Grooved internal profiles resist the use of general tools and sockets. Tapered heads prevent loosening by pipe wrenches.
High Quality - High-grade steel locks, triple Nickel-Chrome plated for long lasting corrosion resistance.
Easy Storage - Keys have an integrated key-ring for hanging on a key rack or attached to the vehicle's keys.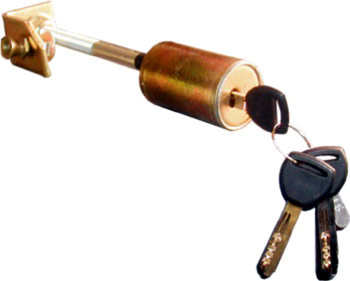 A spare wheel  lock, keeps your spare tyre in position and also secures it from theft. We offer spare wheel locks for pick ups and light commercial vehicles with externally mounted spare wheels.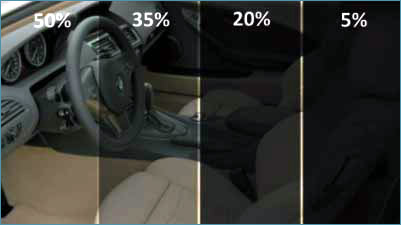 Safety Film / Smash & Grab window tinting has become a necessity in Zimbabwe due to the increased number of attacks from smash and grab thieves. Our Safety film serves as an invisible coat of armour, strengthening the glass against accidental breakage or attack.  Tinted windows are also becoming increasingly popular with drivers everywhere as they offer additional privacy, protection from blazing heat and harmful UV rays, or simply a sleek, fresh and polished look to your car. Whether you just need an ordinary window tint or anti-smash and grab film, we have got your windows covered!