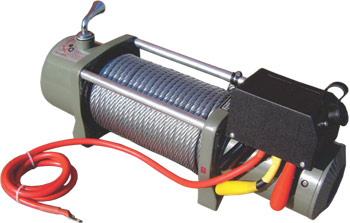 proAuto Styling is proud to be associated with the development of overland adventures by 4x4 enthusiasts in Zimbabwe. We offer a selection of high quality 4x4 accessories and equipment to those interested in bush bashing.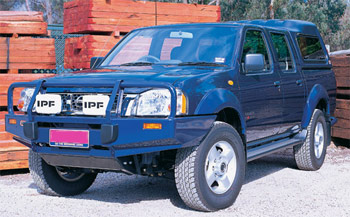 As four-wheel drives and their accessories are becoming increasingly popular in Zimbabwe the need to fit integrated bullbars is also now a must especially for those interested in bush bashing. Available on special order.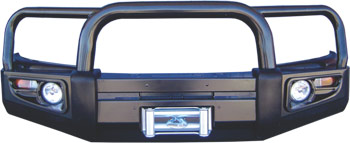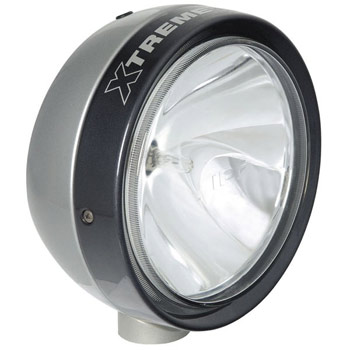 For those drivers who frequently drive in large stretches of unlit roads we provide and fit auxillary high intensity lights/spot lights to enable them to see at longer range than the original high beam headlamps that may be fitted on their vehicles.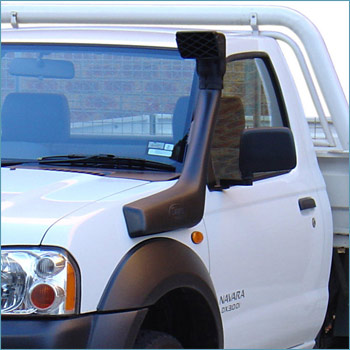 We offer snorkelling equipment as an aftermarket accessory for 4-wheel drive vehicles. Snorkels help to protect your engine from the water and dust that you commonly encounter when travelling offroad. Most 4WD vehicles have a relatively low air intake, and you should consider a snorkel before doing any sort of water crossing to help minimise the chance of water entering. proAuto Styling is proud to offer the snorkels on special order to give all off-roaders a chance to wade through deep waters or allow their vehicles to have limited deep fording capabilities for river crossing.